In late June, the Apex-based Arctic UAV Inc. won third place in a video contest launched by senseFly, the company that makes the eBee mapping drone.
Arctic UAV uses that particular unmanned aerial vehicle for work it does in Nunavut.
"The team at this indigenous-owned business did a great job of explaining how they use senseFly eBee drone tech to protect and optimize the development of some of their region's most remote communities," stated senseFly in its announcement.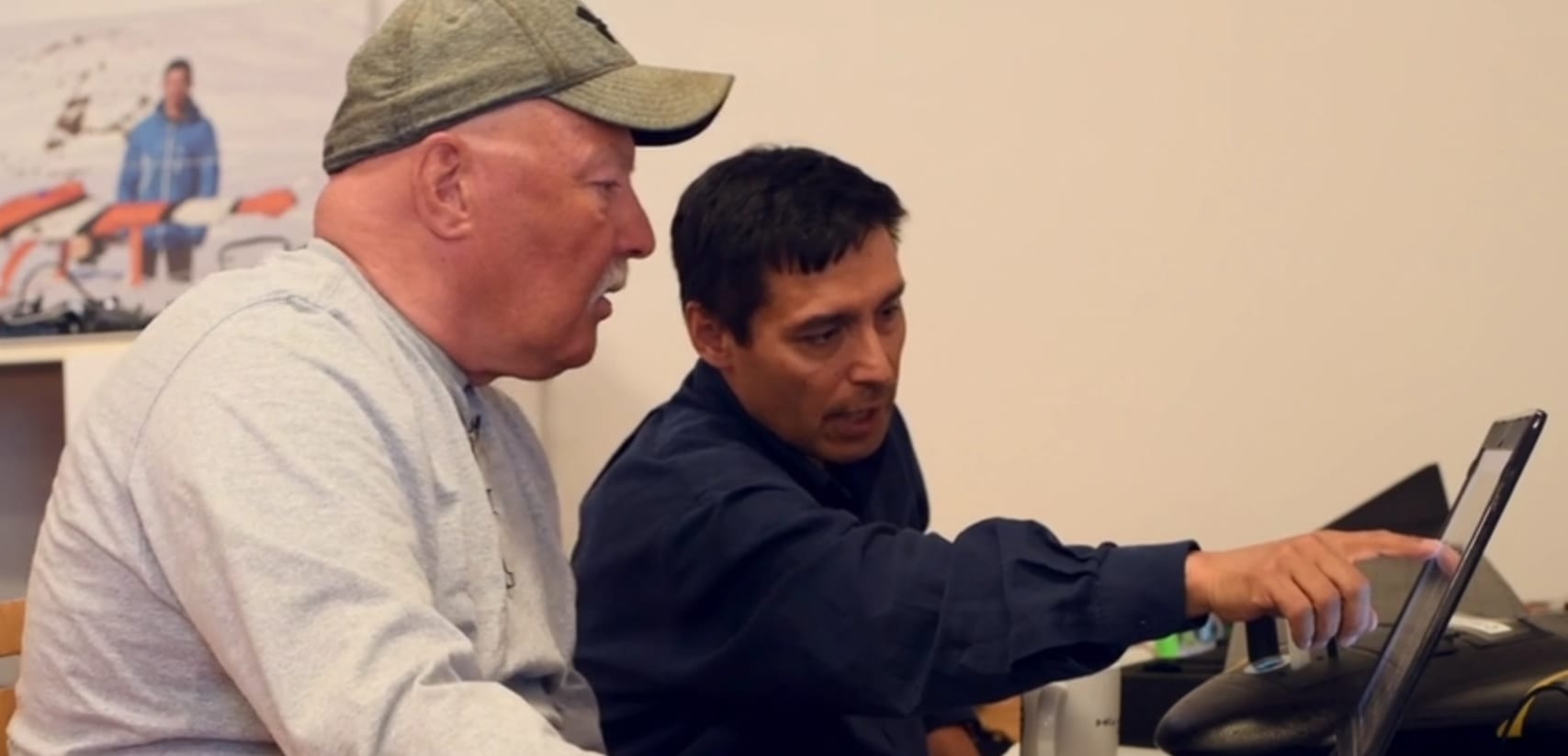 Chief executive officer Kirt Ejesiak says winning the prize is a real testament to the work his company is doing in the Arctic,"and a recognition that our licensed drone pilots are the very best at what they do."
"We've had many setbacks as a startup, and I can tell you it's through the hard work of our small team we've succeeded and are where we are today," said Ejesiak.
The video tells the company's story, and all about the work it does and, specifically, how it uses the eBee.
"We specialize in aerial imagery and photogrammetry imagery by drones," the video explains.
"Arctic UAV has used the eBee to complete search and rescue missions. Travel to these remote Arctic locations is done by boat, snowmobile and all-terrain vehicles."
Watch the video: The eBee Effect [Arctic UAV]
"As Northerners (and Inuit) we face adversity more often, however, through sheer will we always find a way forward. I dedicate our win to those who are struggling and encourage them to find a way through it," said Ejesiak.
He also says the company sees great things for more Northerners using drones in the Arctic.
Arctic UAV is located in a Hudson Bay Company building on Apex Beach about a ten-minute drive from the heart of Iqaluit