Zipporah and Moses Oyukuluk are seeing a gradual return of guests at their Tangmaarvik Inn after the pandemic wiped out bookings from mid-March through June.
"Covid-19 touched our business quite a bit," Zipporah said.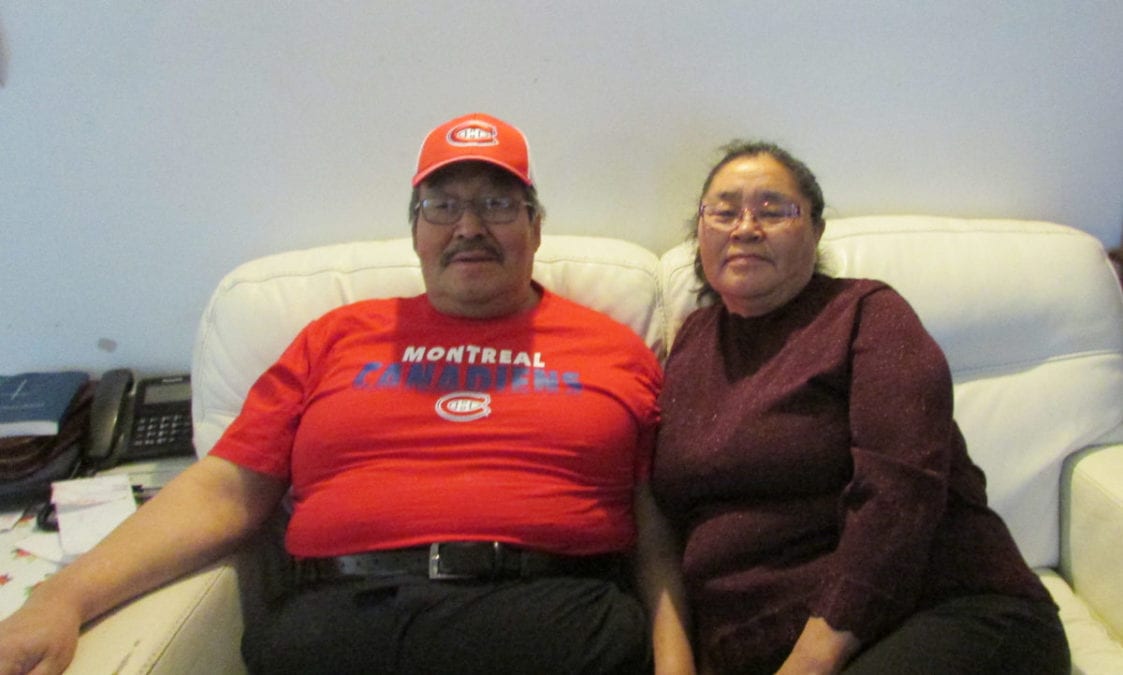 Business travellers comprise most of their clients these days as adventurers sports hunters and other leisure travellers from outside the territory can only come from the NWT and Churchill, Man., without having to self-isolate for 14 days first. That quarantine process is a deterrent for some prospective guests.
"That's the difficult one," said Zipporah. "They want to come here to the North but they can't."
The 10 rooms in the hotel and six rooms in the bed and breakfast are now limited to individuals due to social distancing. There are two beds per room, which can mean double occupancy under normal circumstances.
"It's very slow, but we're getting there," Zipporah said, adding that she never considered abandoning the business even though things were bleak. "We try our best. It's our business in the North, so we have to continue."
The couple turned to Kakivak Association and the Baffin Business Development Corporation for assistance during the worst of the pandemic and she said she's grateful for their aid programs.
The Oyukuluks were forced to lay off staff temporarily. They have up to four workers at the Tangmaarvik Inn and they've been able to bring a couple of them back.
Zipporah and Moses started business in the 1990s with a now defunct taxi service when the Nanisivik lead-zinc mine was operational, a 32-km trip by road.
In 1996 they expanded into heavy equipment and a contracting company. They rent their loaders, dump trucks and other equipment to the public and private sectors, Zipporah said.
They established the Tangmaarvik Inn about a dozen years later. Both businesses fall under the umbrella of Arqvartuuq Services Ltd.
When major projects have been underway in Arctic Bay, construction companies have used their equipment and occupied most of their rooms, Zipporah noted.
Overall, there's been a lot of ebbs and flows in demand over the years, Zipporah acknowledged. Whether busy or not, she and her husband have found a balance between their work life and personal life.
"He's a hard-working man. He's my number one manager," Zipporah said, laughing.
Being in the hospitality industry means that she is introduced to many travellers from across the territory, from the south and from elsewhere around the globe.
"We meet a lot of people," she said. "We've got lots of friends now. Everybody in the world knows us."
When they're ready for retirement, the Oyukuluks expect another company will be prepared to buy their ventures. But that's still a ways off.
"We're still standing," Zipporah said.